Posted on 11th Mar, 2016 in Anime In New York
This post is part of the in the Anime in New York photo series. The series aims to find New York City locations depicted in anime and see how real life and anime differ.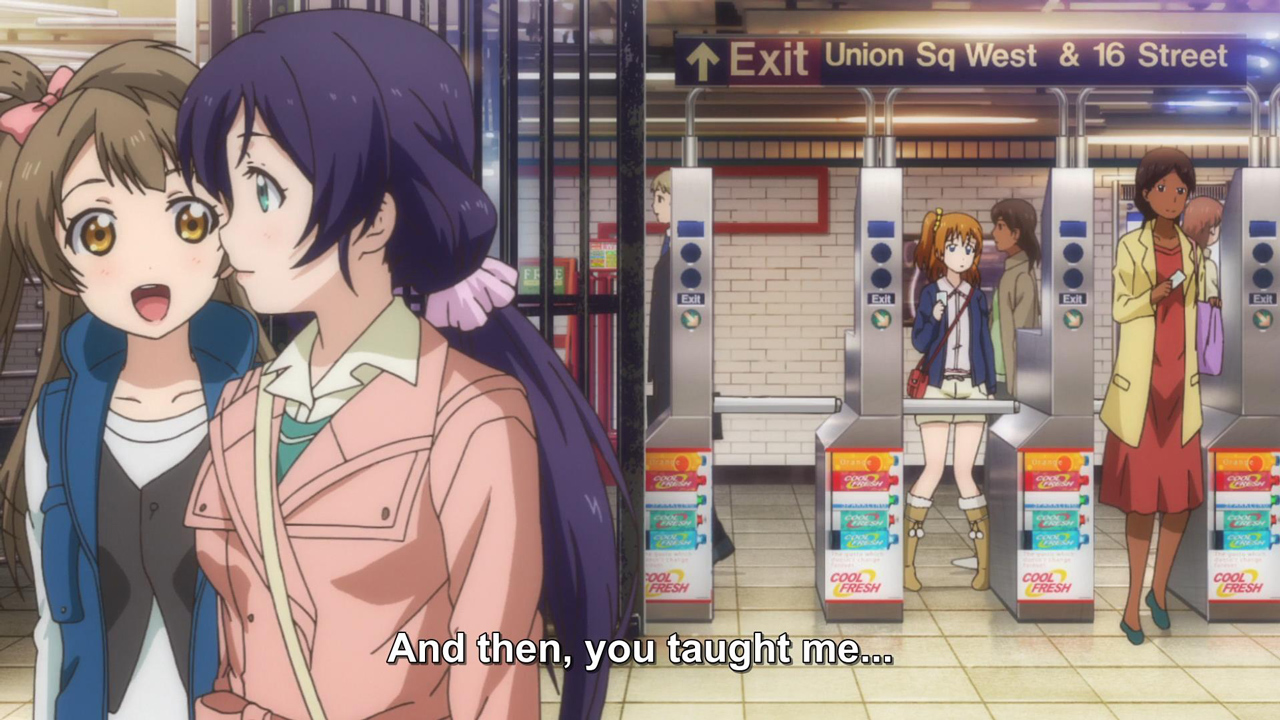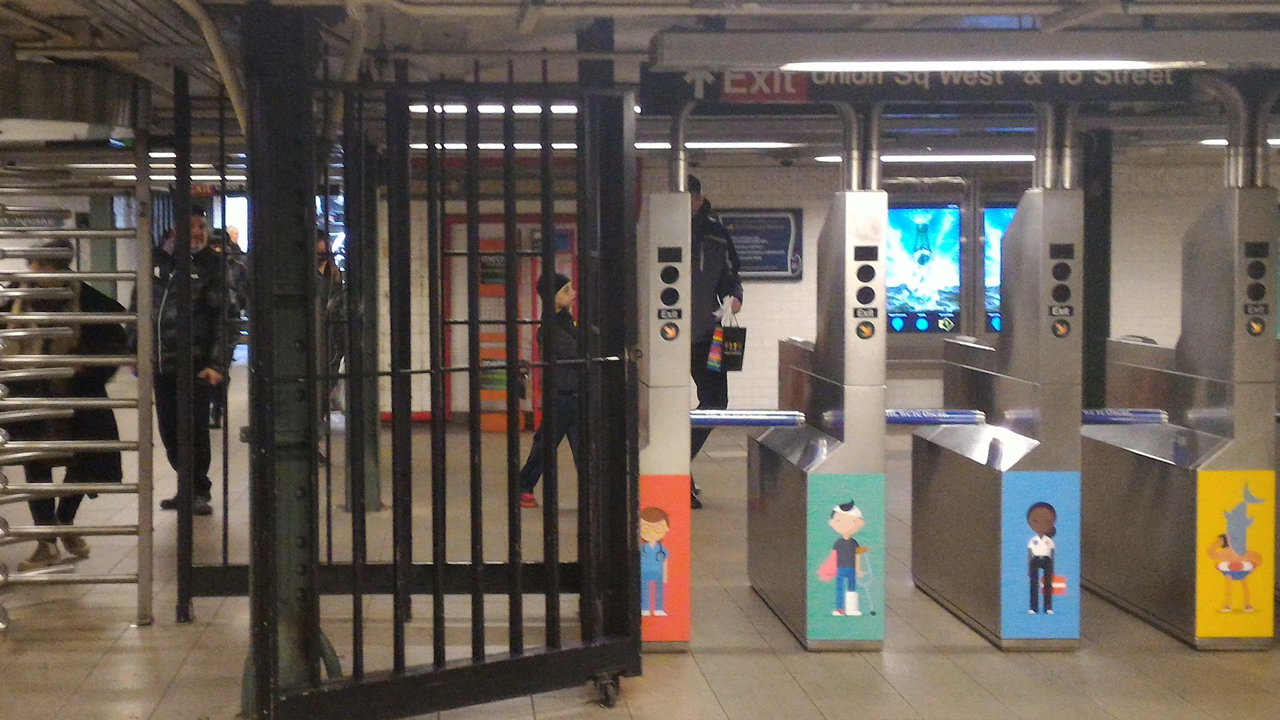 Location: Union Sq. West & 16th Street Station Entrance
Accuracy: Dead On - This scene is so accurate that they even depict the folded up free daily newspaper dispensers.
There is a crazy amount of foot traffic at this particular entrance. In order to get this shot with as few people as possible I had to be very patient. I definitely learned a thing or two about not looking suspicious while waiting around. If you decide to visit, I'd definitely recommend checking out Green Market upstairs.
Editor's Note: This post has been recreated from the notes taken for the original. If you'd like to know more about the bad hosting that led to this, you can read about my experience with catastrophic data loss.