Posted on 28th Nov, 2018 in Anime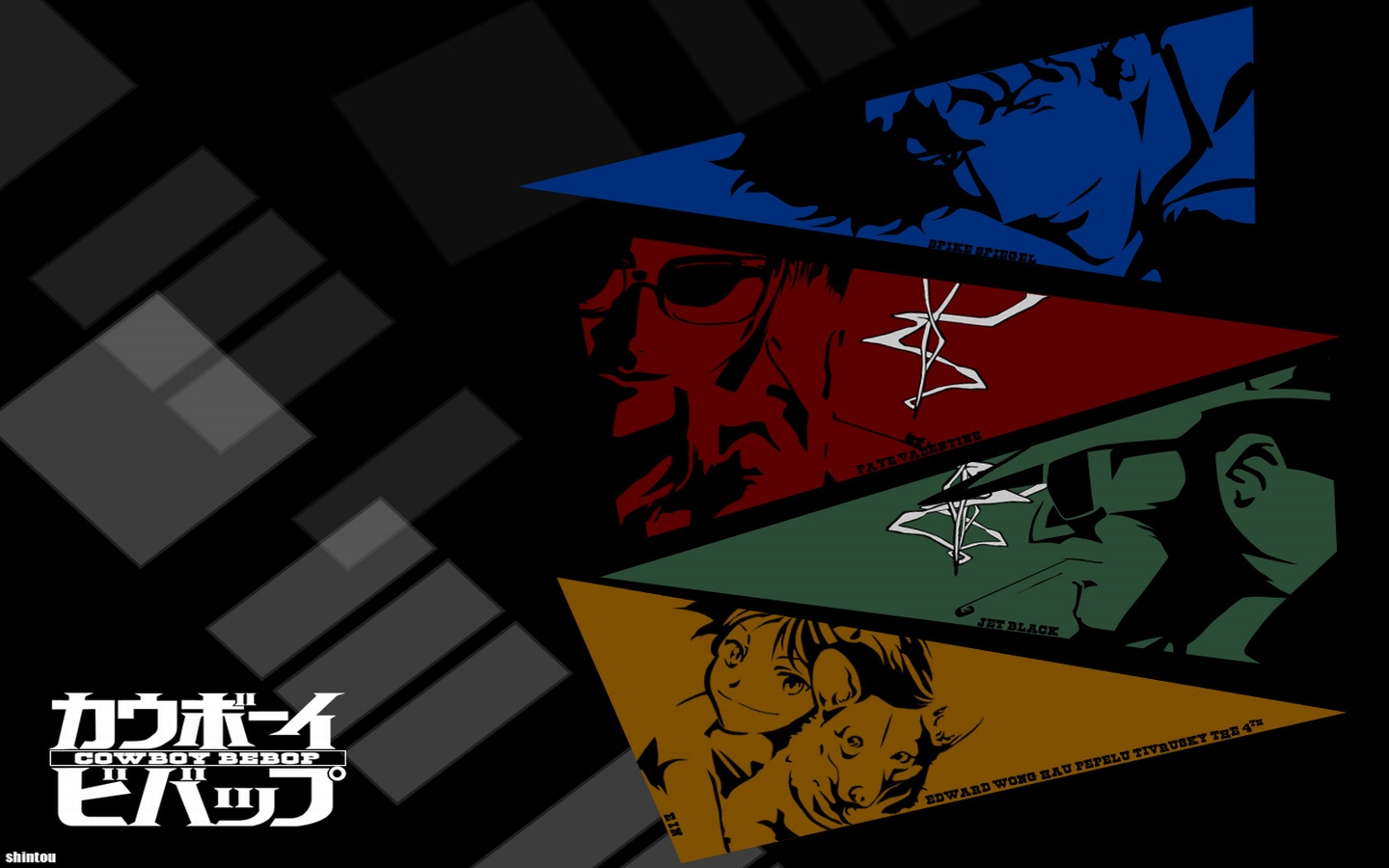 Netflix has announced that it is co-producing a Cowboy Bebop live-action series with Tomorrow Studios. The series' first episode is being written by Chris Yost, who co-wrote Thor: Raganarok. While there aren't many details available at this time, Netflix has confirmed that original series creator Shinichiro Watanabe will be providing creative consulting to the project. Variety is also reporting that Netflix has ordered 10 episodes of the live-action series.
Original anime creator Shinichiro Watanabe will he brought on to consult, too. The first episode is written by Thor: Ragnarok's Chris Yost. https://t.co/G3E9hxajPD

— NX (@NXOnNetflix) November 28, 2018
The Cowboy Bebop television anime originally aired in Japan in 1998 and was animated by Sunrise. The 26 episode series is set in the year 2071 and follows a ragtag group of bounty hunters who live on a spaceship called the Bebop. The series is renowned for it's outstanding soundtrack composed by Yoko Kanno and its neo-noir space western aesthetic.
The series is first premiered in the United States on Cartoon Network's Adult Swim programming block in September of 2001, where it quickly gained strong following which remains to this day. Cowboy Bebop has aired at least once-a-year, every year since 2007 on the network. Many US anime fans consider it a gateway series in to the medium. It is also known for what is arguably one of the best anime dubs of all time. Cowboy Bebop has an astounding 100% rating on Rotten Tomatoes.