Posted on 26th Oct, 2019 in Anime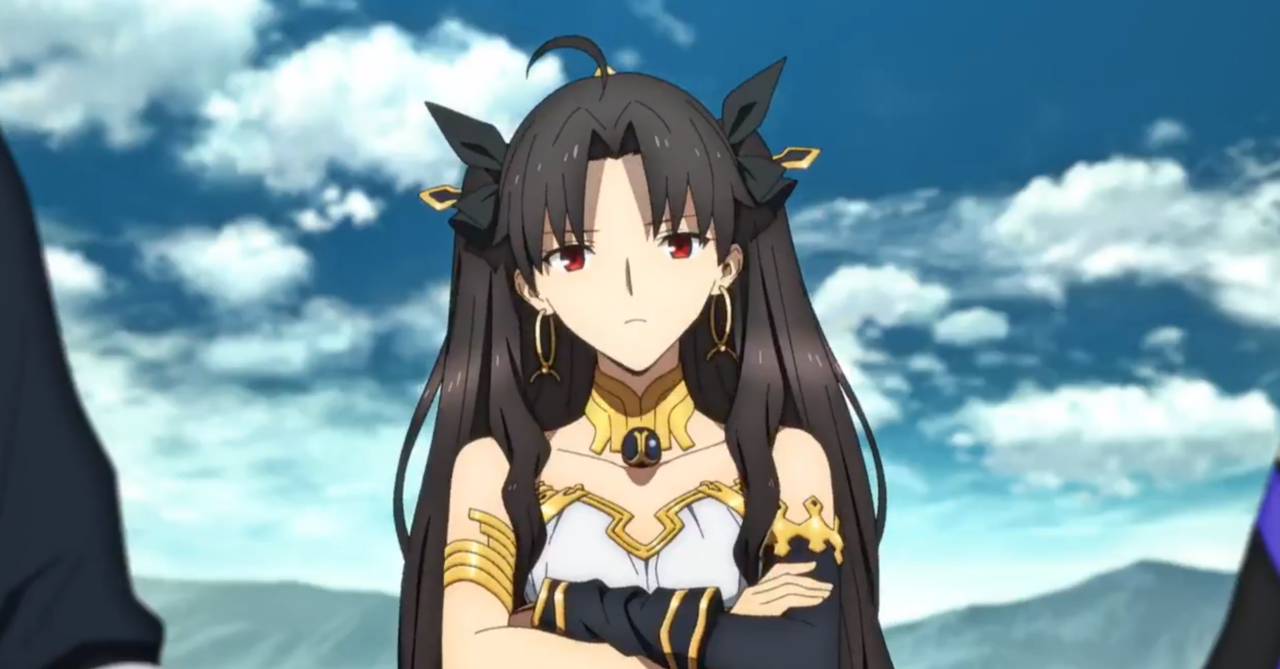 Somehow it's been a full 9 months since the last time I've written about seasonal anime. The year so far has truly been something for anime fans. That's why I'm going to just dive right in and address the elephant in the room. This season has way more anime to watch than is humanly possible. Fortunately, I'm late to starting the season, which means I can make more informed choices on what to check out for those of you with limited time. Below, I'll break everything down in to a few major categories and share some picks that might be worth watching.
Sequels
Let's get this out of the way early. This season has a staggering number of sequels. 16 out of 50 new shows are a sequel to something that's aired previously (and yes that is not counting the 4 series that are still airing from last season). Below you'll find a list of literally all of them, barring anything not airing on TV.
Ani ni Tsukeru Kusuri wa Nai! 3
Bananya: Fushigi na Nakama-tachi
Boku no Hero Academia / My Hero Academia
Boku-tachi wa Benkyo ga Dekinai / We Never Learn
Chihayafuru 3
Fairy Gone 2
GRANBLUE FANTASY: The Animation Season 2
High Score Girl II
Kono Oto no Tomoare! 2
Nanatsu no Taizai
Psycho-Pass 3
Radiant 2
Shokugeki no Souma: Shin no Sara / Food Wars! The Fourth Plate
Sword Art Online Alicization: War of Underworld
Z/X: Code Reunion
Zoids Wild Zero
Anime In Another World
With the sequels out of the way, we can finally take a look at what's really new. While the idea of suddenly being transported to another world is a bit overplayed at this point (there are 5 new titles in this category this season alone), the popularity of the concept shows no signs of waning. So if you're looking for the most outlandish "unique" premise, you might want to try out Hataage! Kemono Michi / Kemono Michi: Rise Up. The series is about a Japanese pro-wrestler / furry summoned to another world that is overrun with beasts. However, if you're looking for something wholesome and relaxing instead, I absolutely recommend Honzuki no Gekokujou: Shisho ni Naru Tame ni wa Shudan wo Erandeiraremasen / Ascendance of a Bookworm which is about a bookworm who dies and is reborn in a world that predates the printing press. The story then follows her journey to re-invent mass produced books and other modern conveniences so that she can read once more.
Acting Like Animals
There are a couple of titles this season where the entire cast are anthropomorphic animals. But if it comes down to a choice between the the office comedy, Africa no Salaryman / Africa Salaryman and the high school drama-club love story of Beastars, the choice is not so simple. One one hand, Beastars is based on a critically acclaimed manga which touches on the challenges of high school romance, discrimination, and murder. On the other hand, it is streaming on Netflix in Japan. This means it may be anywhere from 6 months to an eternity before the rest of the world gets to see it, since Netflix refuses to relax their binge-watching model in other markets. Even so, the series sounds like it will be worth the wait.
Playing Detective
The madmen at Madhouse have done it once again. They've created a detective show with a wonderfully gritty atmosphere set in a post-war future. Oh and did I mention that their main character's head is a literal gun? After the war in the world of No Guns Life, people who've been physically enhanced to the point that they are considered weapons are fairly common. It's been a very profitable business for the megacorp that essentially runs the place. However, when one of their illegal human experiments escapes, our protagonist is on the case to bring the military-industrial complex to justice. If the first episode is any indication, the series comes with all the visual spectacle of a Madhouse title. I'll be watching this one closely.
Totally Sports
I don't normally give sports anime a second thought but this season there's a title that stands out from the pack. Hoshiai no Sora / Stars Align starts off with a stereotypical set up. The boy's soft tennis (I honestly didn't know this was a sport until now.) club is terrible and hasn't won a single game in 4 years. As a result their school is going to disband them if they don't show some promise and win an upcoming tournament. The club's president reaches out to the new transfer student, who also happens to be startlingly athletic, to save the day. That's where the cookie-cutter template ends and things get interesting. Both the club's president and the new transfer student have some complex family dynamics. As the series progresses further we also that the other central characters face some particularly heavy challenges for their age. Don't be deceived by the start of the first episode, what looks looks like just another high school sports anime at first lays the groundwork for a promising coming of age story.
Fated Encounter
It's the latest anime adaptation in the Fate Grand Order storyline. An absolute must watch for anyone who has lost their soul to gacha games is following Grand Order. Watch it, for best kouhai.
That wraps this season's recommendations up, just about 4 weeks late. Normally I'd have more for everyone, but there are just way too many sequels this season. If there's anything I missed, that you feel really strongly about be sure to let me know in the comments down below.