Posted on 4th Jun, 2018 in Production
We're more than halfway in to the story behind this nightmare production, and I've gotten a lot of great feedback. Something that's stood out though is that keeping track of all of the characters in this comedy of errors has been difficult for readers. Looking back, I've realized that I didn't do a great job of introducing everyone. So I've compiled this handy guide breaking down our party ahead of the next batch of posts.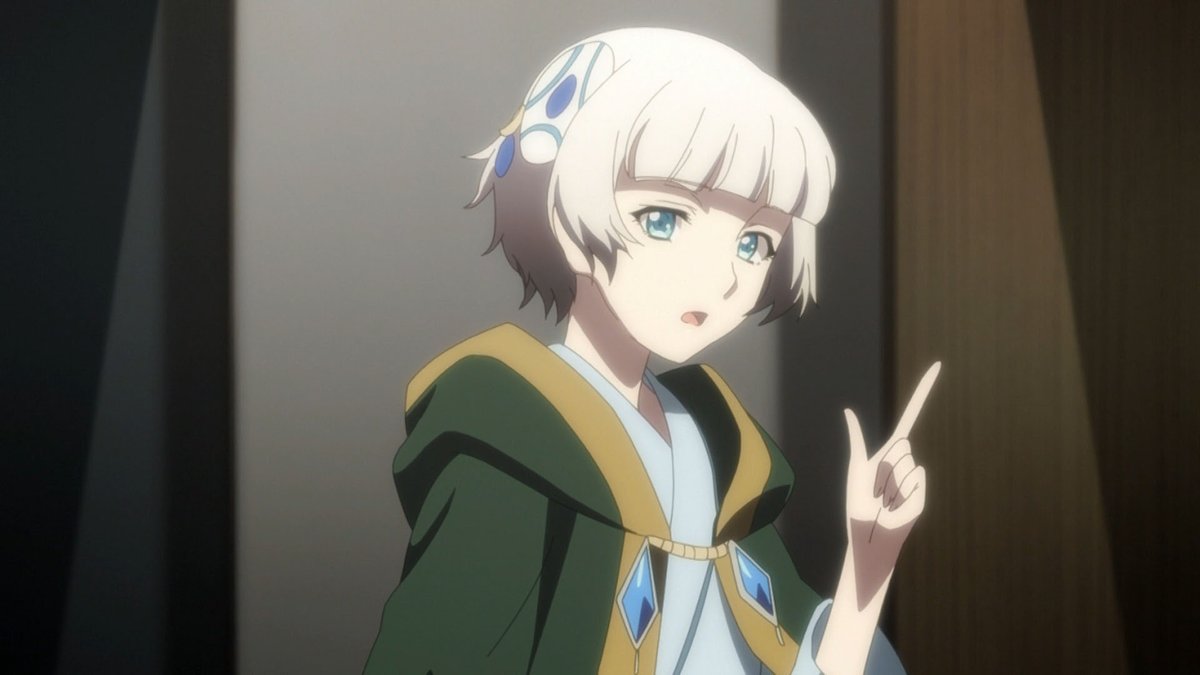 I swear this isn't a recap episode.
Meet the Production Team
Sweets (Director/Producer/Marketing)
Cosplay photographer and co-founder of Hen Tie Cake. He's ambitious and this project was his idea. Unfortunately, planning isn't his strong suit.
Taro (Purchasing)
The bane of my existence and cause of many mishaps on this production. He held the actual money and most purchasing happened through him.
SolidX (Production Assistant)
Oh hey, that's me! I signed up as a photographer, but wound up managing the logistics and budgeting of the production instead. After all the planning was sabotaged, I resorted to rage-blogging.
Marc (Photographer)
He's a professional photographer and super chill. Most of the photos in the finished calendar were taken by him.
Chris (Production Assistant)
An assistant who never made it to Japan. They were forced to drop out of the project once their parents found out about it.
Unnamed Assistants
A number people who were part of the production but aren't mentioned in this story by name for reasons™.
Meet the Models
Katja Kosplay
Cosplayer and life of the party.
Katastrophe Kosplay
Cosplayer and honorary production team member. She pitched in to help with the planning once she realized we were in trouble.
LauraBearMcFlare
Cosplayer and the most genki of the group.